Parents Teachers Association 
(217) 384-3602 (office)
(217) 384-3572 (attendance)

CARNIVAL   Join us at Thomas Paine Friday, February 23, 6-8pm, for a night of games, activities, silent auction & raffles, food, and fun!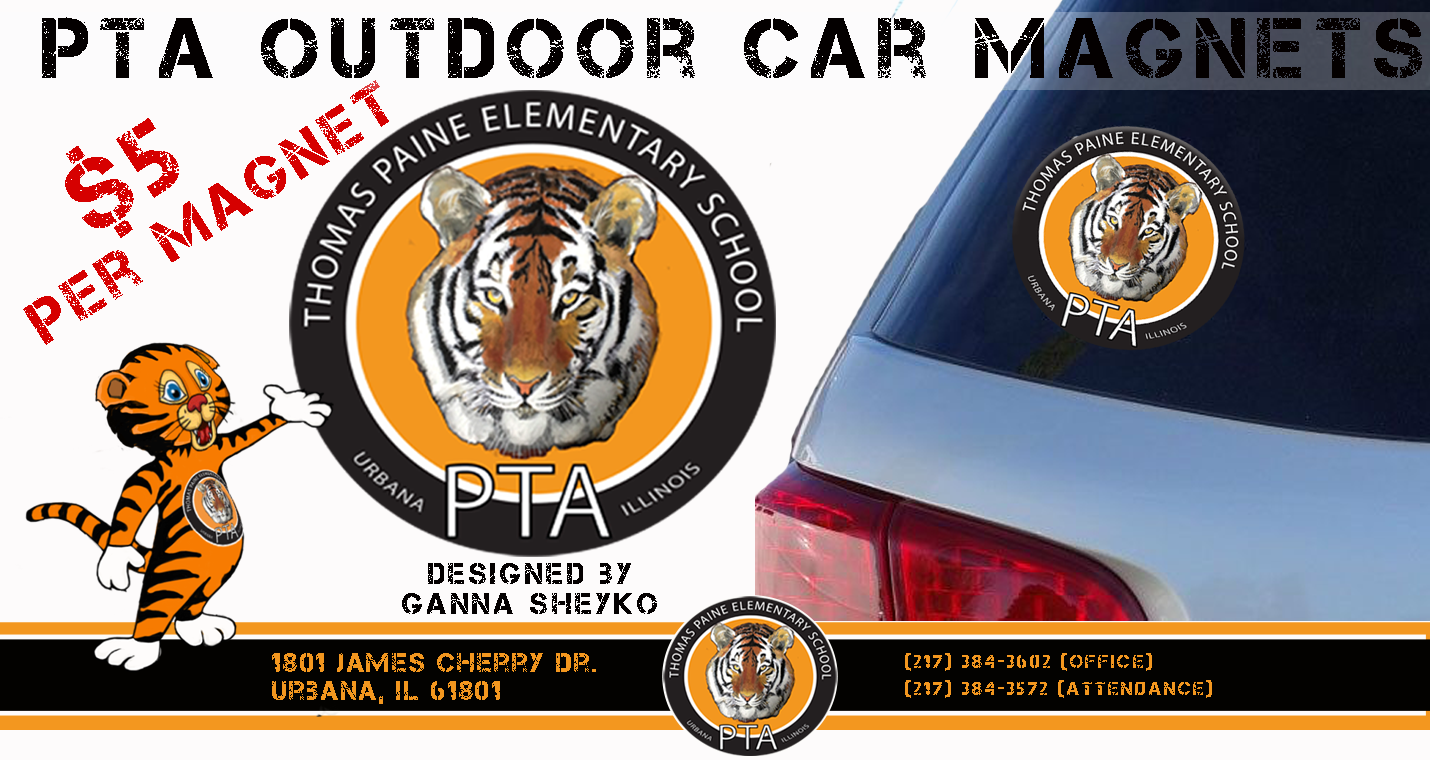 Our car magnets are available for sale $5 to show your Thomas Paine pride! Real, outdoor rated car magnets have arrived! Thanks to Ganna Sheyko to design PTA logo and the one by one grant from 4imprint we were able to order 150 of these!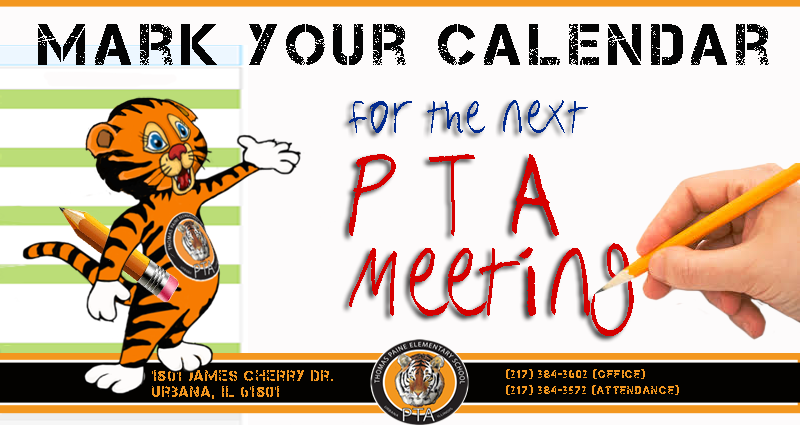 Mark your calendars for the next PTA meeting! The November meeting of the PTA will be on Monday, February 12, 2018 in the Thomas Paine Library at 6:30pm

A sensory garden is a hands on experience that will excite all of the senses. This is an area where kids will be able to interact with their surroundings; to taste, touch, smell, listen, and look. While it is particularly beneficial for students with disabilities, it is a fun education tool for every students benefit. The garden will also include play stations. In order to include these, we need help with supplies. (Click here to print PDF flier please).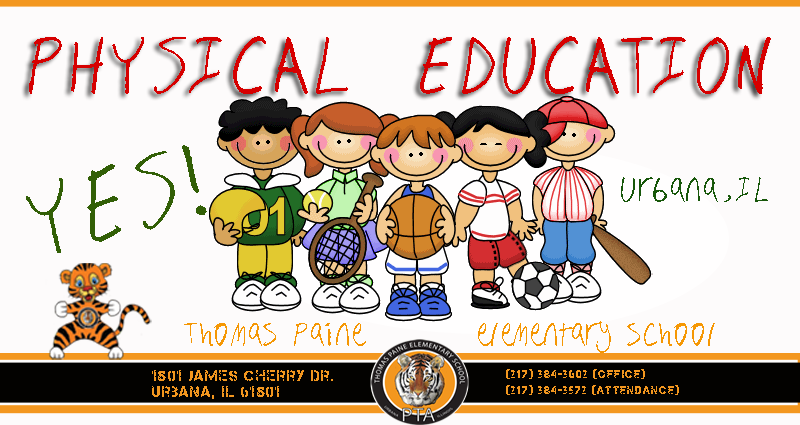 PE at Thomas Paine! 
We are so excited about PE starting this week! Students will have PE two-three days per week (the class schedule will alternate each quarter). Please be sure to send your student(s) dressed in comfortable clothing, shorts under dresses/skirts, and appropriate shoes. Not sure which days? Check out the Sports/PE Page for more details on the new PE program and the class schedule for first quarter!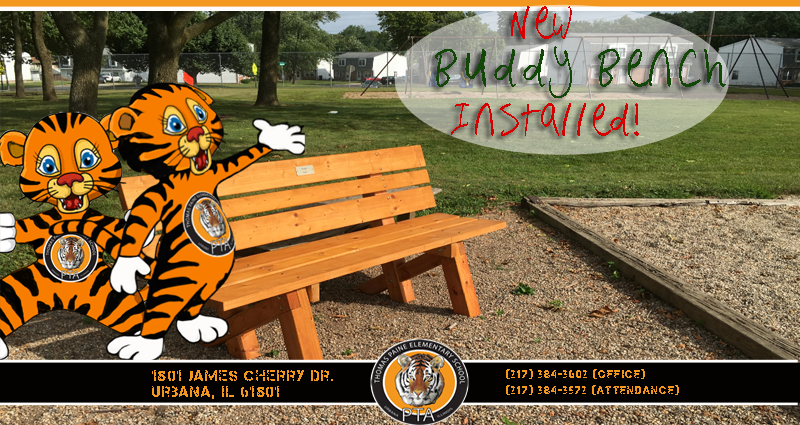 New Buddy Bench Installed! 
The basic idea of the
Buddy Bench
is to foster friendship, eliminate loneliness, and encourage inclusion on school playgrounds, fitting in nicely with PBIS philosophy.  Anyone needing someone to play with or talk to, can sit on the bench, signaling to other students their desire to make new friends.  Thanks to the generosity of a retired Urbana resident with woodworking skills, Graham Trophies, and several PTA families, we now have our very own Buddy Bench on the primary (north) playground. Spread the word to your kids!
WP Google Maps Error
In order for your map to display, please make sure you insert your Google Maps JavaScript API key in the Maps->Settings->Advanced tab.