Instructor: Lindsey Conner
The new PE curriculum is still developing, but currently we are doing some activities from the Adventure Education Curriculum. In these activities students are learning to engage with others appropriately. The students are also acquiring leadership qualities and learning how to work with others to solve conflicts and create solutions to be "team players". They will be learning to demonstrate the ability to use the decision-making skills of appropriate goal setting, risk taking and problem solving. Adventure Education also provides students with an understanding of and respect for differences. The curriculum is divided by grade level and has developmentally age appropriate activities. The focus for each grade level is broken down below:
Each class will have PE two to three times per week (please see schedule below).  

Please check with your student's teacher to find out which days his/her class has PE and be sure your student is dressed appropriately.

 

Students should wear comfortable clothing that allows movement, shorts underneath skirts/dresses, and close-toed shoes fit for running.

  

Special running shoes are not required, but shoes with traction are recommended.

  

If your student cannot tie his/her shoes, please consider Velcro shoes.

  

Kids can leave their PE shoes at school if desired.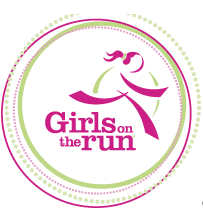 Instructors: TBD and Nancy Yeagle  nyeagle@usd116.org 
Tuesdays/Thursdays 3:00-4:30pm
Sessions start September 5th, 2017
5K Race: November 5th, 2017 at 1pm at Stephens Family YMCA
Fees: sliding scale based on eligibility for free or reduced school lunch, $25-$125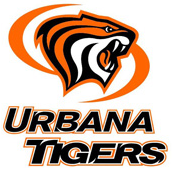 Coach: Maggie Byrne

Students can officially run cross country starting in 6th grade, but Coach Byrne is dedicated to encouraging running in younger students as well.

  

She offers a summer running camp called Tigers on the Prairie (TOP) for her middle schoolers, but students entering 4th and 5th grade can also participate (younger on a case-by-case basis).

  

Runners meet Monday-Friday, 8-9am at Prairie Park June-July.

  

Fees include a t-shirt and proceeds support UMS cross country.

  

Runners can participate in several 5K runs during this period with the camp- extra waivers and fees apply.

  

A flier will be sent home toward the end of the school year.
In addition, there are several 1-2 miles elementary races that students can participate in during the middle school cross country season.

  

Coach Byrne has created two elementary races for the UMS home meets and St. Thomas More in Champaign has an open race after their Saber Invitational in August.

  

These races are open to any Urbana School District elementary students for no fee, waivers may be required.
Youth Basketball through Urbana Park District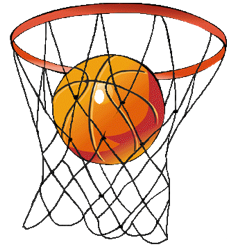 While not associated with the Urbana School District, basketball is offered through the Urbana Park District at Thomas Paine elementary for boys and girls grades 3-8.

  

Encourage your student to get a group of friends together and join the team at Thomas Paine!

  

Basketball starts in January and goes through mid-March.

  

Practice is at least once per week in the evening and games are on Saturdays.

  

Please see the Urbana Park District website for details, fees, and registration information.