THOMAS PAINE ELEMENTARY SCHOOL GARDEN PROJECT  BEGAN IN JUNE 2015
 AN OUTDOOR CLASSROOM TO EXPAND THE LEARNING

Tucked away between the corridors of Thomas Paine Elementary School was a secret garden, over grown, but full of potential...

Volunteers cut down trees and pulled the weeds...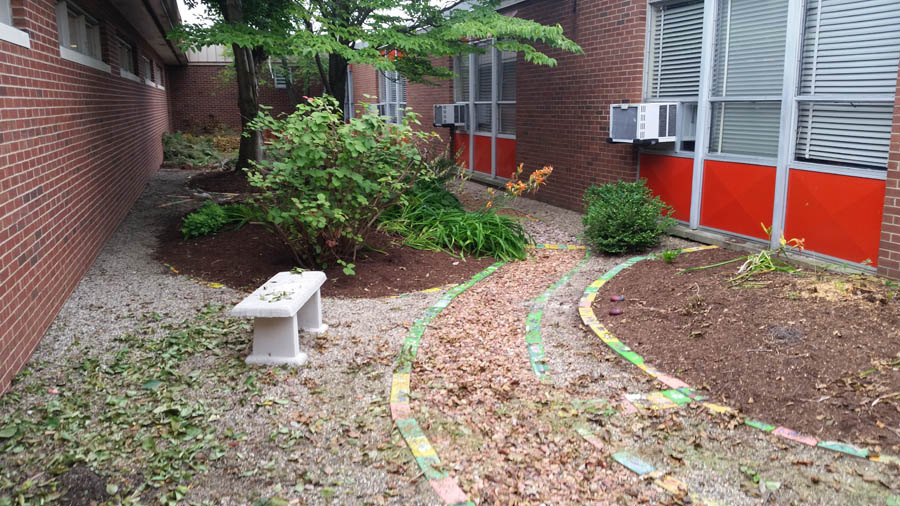 Country Arbors donated mulch and volunteers hauled and spread it in the garden...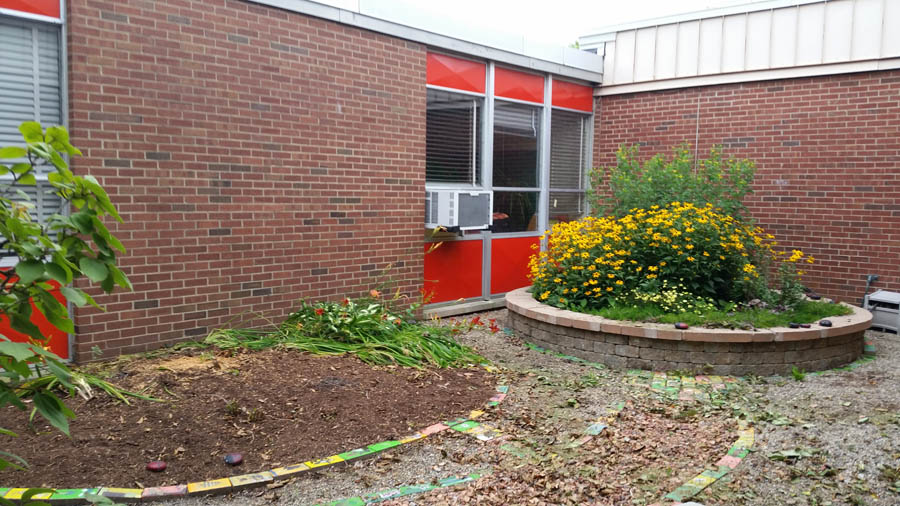 ...preparing the garden for its future as a Sensory Garden.

Gardens will be created for each of the five senses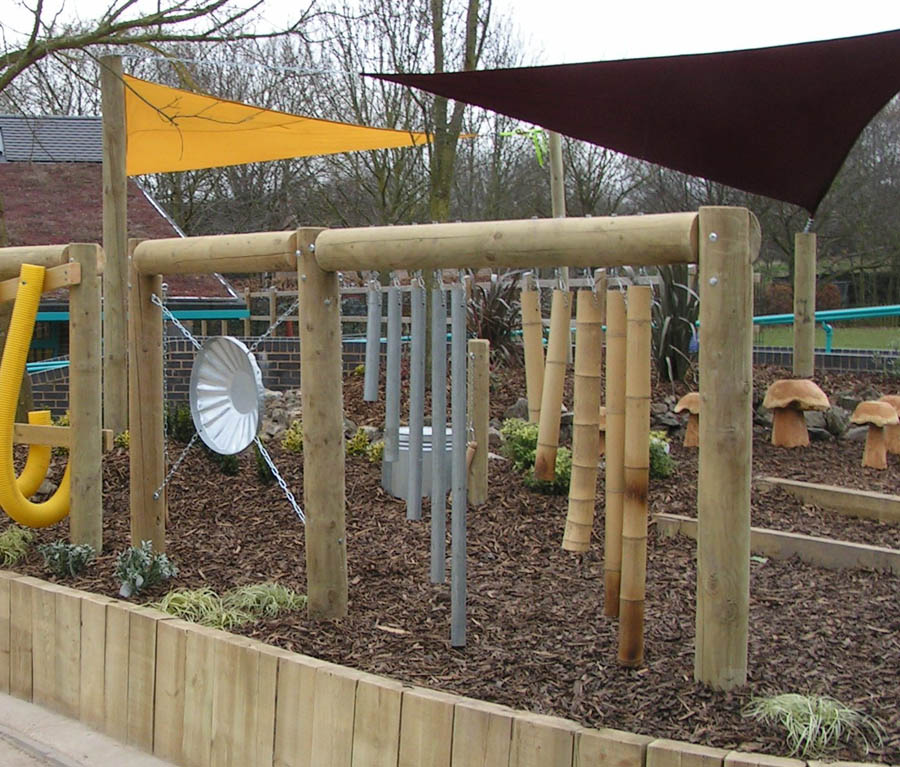 Recycled and reclaimed materials will be used to create structures that add to the sensory experience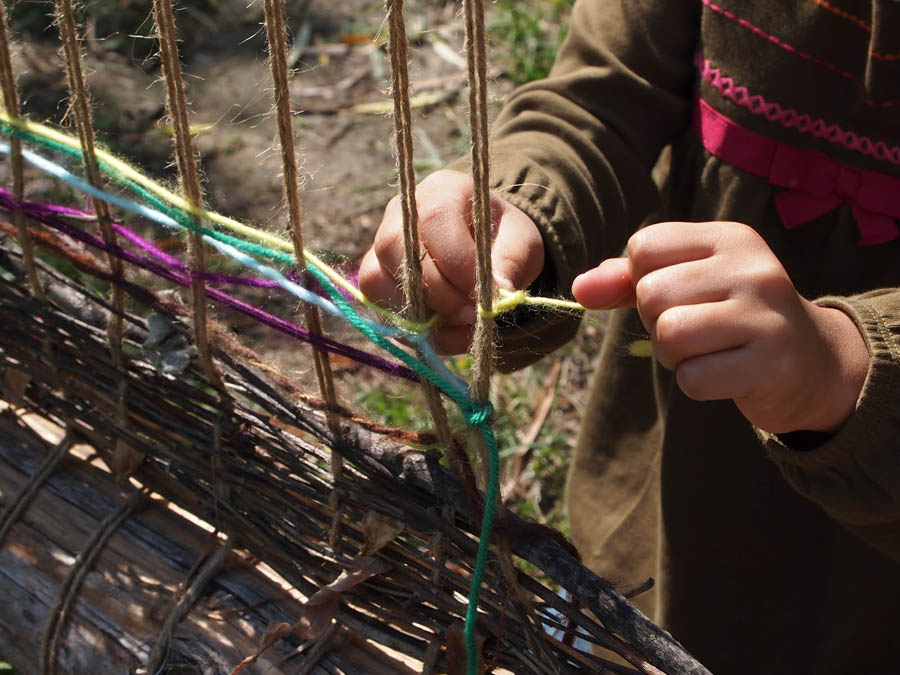 Hands on activities throughout the garden will encourage the kids to explore the sensory gardens and add their own touches.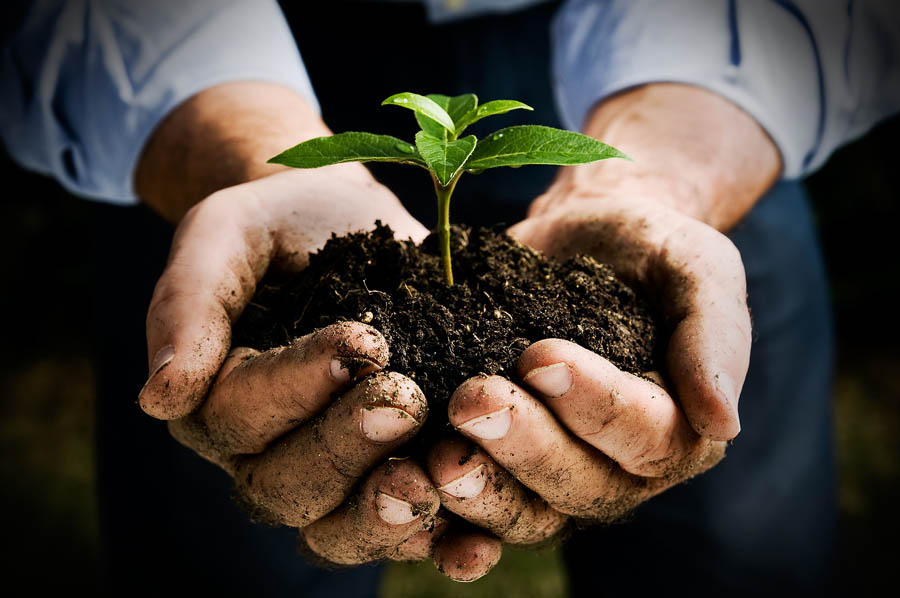 If you would like to volunteer in the Sensory Garden or donate materials or funds for the project, please contact Jamie: 
minnaert@illinois.edu
A sensory garden is a hands on experience that will excite all of the senses. This is an area where kids will be able to interact with their surroundings; to taste, touch, smell, listen, and look. While it is particularly beneficial for students with disabilities, it is a fun education tool for every students benefit.
The garden will also include play stations. In order to include these, we need help with supplies.
Click here to view and/or print our PDF supplies' flyer please.
Fall Mum Sale. Click on image below to learn more about Fall Mum event. Please fill out the order form and return by October 4th, 2016. The mums are ready to be picked up at the school on Monday October 9th afternoon from 3-6pm.